About Section
Bear Avenue™ is actively engaged in the research and development of computer software. Understanding artifical intelligence, increasing cyber-security awareness, and utilizing data are just a few key components used to keep our online community engaged. Like our services and need a job done? Please reach out using the contact information given at the bottom.
Finances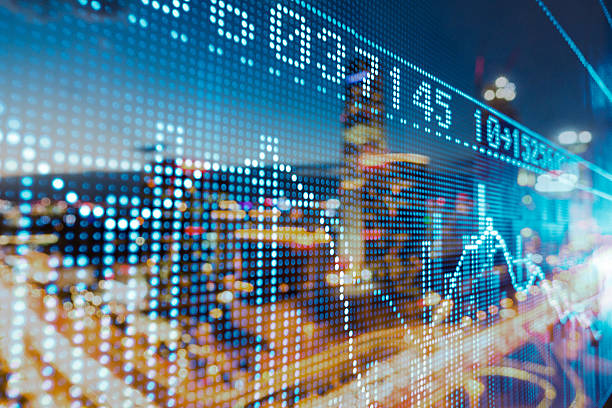 This company is involved in investing and managing securities. Bear Avenue™ researches and produces it's own software tools for making stock market speculations. At bear-ave.net, we try and provide you with free content to help make your financial descisions easier. Check out the home or invest section for the latest financial topics.
Real Estate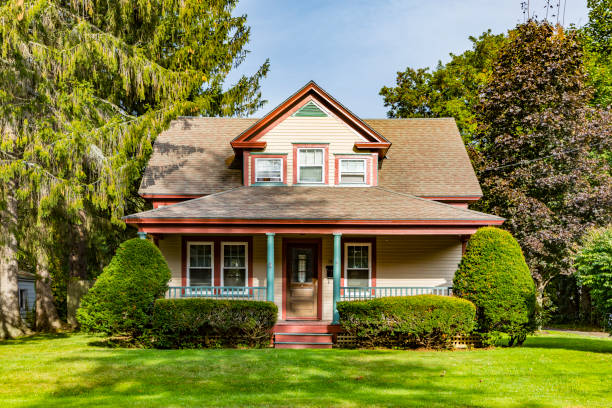 Bear Avenue™ is a real estate management company with property available for lease. As a small business, most profits are used to invest in delivering better content and quality living for our audience. Looking for a new place to live? Check out the real estate section for availabilities.
Bear Avenue, LLC wants to thank you for taking the time to read about us. Your donations, business, and ideas help keep us growing. Our purpose is to increase your intelligence with unbiased information and free access to unique tools.
Please
Bitcoin Address:
bc1q92fmwshtx8dfv62vjyy86uxeaa4e0yzsw8w5l4
or
Contact Us
Call: 805.519.2327
Email: [email protected]