News
Bear Avenue™ aims to change the way news is delivered today. This site was created to give the reader access to free content that is updated hourly. At bear-ave.net, all news is intended to be completely unbiased and filled with topics that help make our audience more self-conscious and aware of the world. Feel free to enjoy the content provided without worrying about annoying pop-ups or trackers to follow you around.
Finances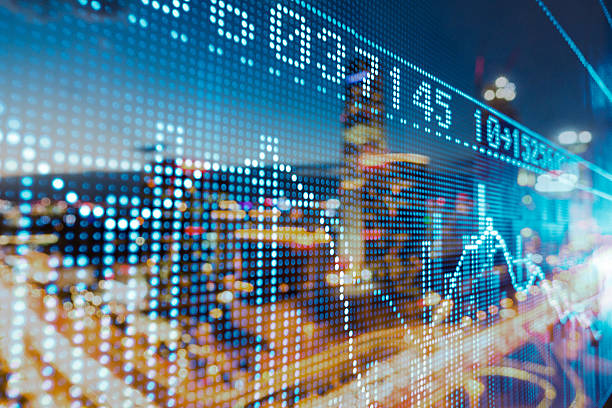 Bear Avenue™ is involved in the investment and management of securities. We proactively research and produce our own software tools for making the best stock market speculations. At bear-ave.net, we try and provide you with free content to help make your financial descisions easier. Check out the home or invest section for the latest financial topics.
Real Estate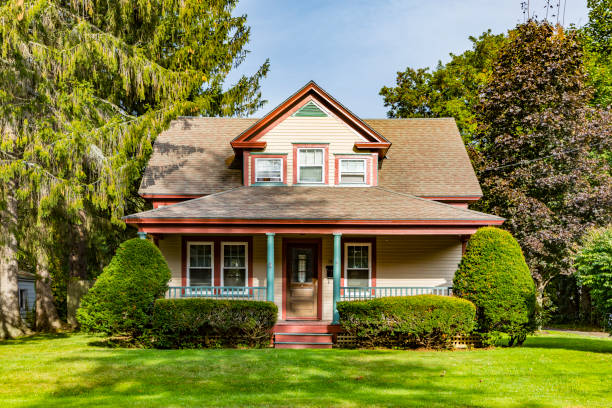 Bear Avenue™ is a real estate management company with property available for lease. As a small business, most profits are used to invest in delivering better content and quality living for our audience. Looking for a new place to live? Check out the real estate section for availabilities.
Thank You
Bear Avenue, LLC wants to thank you for taking the time to read about us. Your donations, business, and ideas are essential to our growth and future. For all inquiries, please reach out using the information provided below.
Call: 805.519.2327
Email: [email protected]